Since its establishment nearly two decades ago, FUJI Saudi Arabia has succeeded in gaining the trust of its customers from major institutions and companies operating in the Kingdom and abroad, and has gained a good reputation as one of the leading and most advanced companies in its field.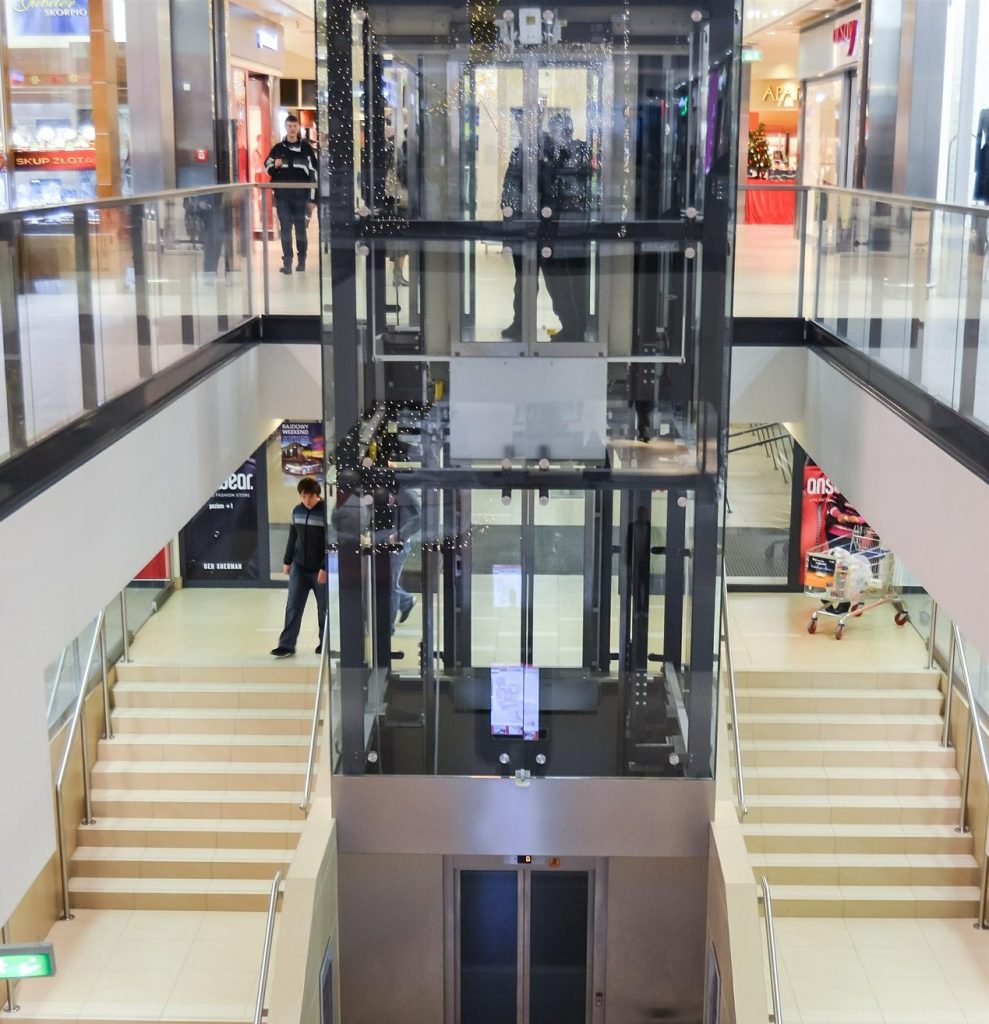 This stems from FUJI's strategic partnership with the global company, Fuji, which specializes in the design and manufacture of elevators and escalators, which relies on authentic Japanese technology that focuses on technical excellence, high quality and ensuring the highest standards of safety and security, which translates into its current large market shares. At the level of the Gulf, Middle East and North Africa. FUJI Saudi Arabia is distinguished for serving its customers in the region according to an integrated operational structure that includes centers equipped at the highest levels of maintenance and technical support under the supervision of a group of experienced engineers and technicians in this field. In its plans, the company targets many active sectors such as the real estate and construction sector, the hospitality sector and health care. The company currently operates five branches in the Kingdom, located in Riyadh, Jeddah, Makkah, Madinah and Al-Khobar. It also operates five maintenance centers in Al-Ahsa, Al-Qassim, Khamis Mushait, Jizan and Taif.
Consolidating our competitive components at the global level through a strategic partnership with Fuji International, and working to keep pace and transfer all technologies to develop this promising sector across the Kingdom to the world.
Leading the local market and regional markets in the field of innovation and manufacture of elevators and escalators and the development of our branch network to reach 7,000 branches in more than 20 countries by 2025.
I dealt with Fuji Elevators in Saudi Arabia, and they installed more than one elevator, and the result was very satisfactory, very professional and in the fastest time.
What distinguishes Fuji Elevators Company from others is that they are a reliable and global company that uses the best and highest spare parts and their guarantee is real
I contracted with Fuji Elevators and now I renew the contract annually because they are the best elevator company ever in the Kingdom and they have a very professional team
Fuji company in Saudi Arabia supplied and installed an elevator at our request, and the process was done professionally and in a very short time. I thank Fuji for this wonderful work
I have been dealing with Fuji Elevators Company for more than 10 years and I trust them very much because they are distinguished by their seriousness, punctuality and speed of implementation.
Fuji elevators are the best ever, as I have dealt with more than one company to install elevators, and I did not find the professionalism, safety and speed other than with Fuji, and I advise everyone to deal with them